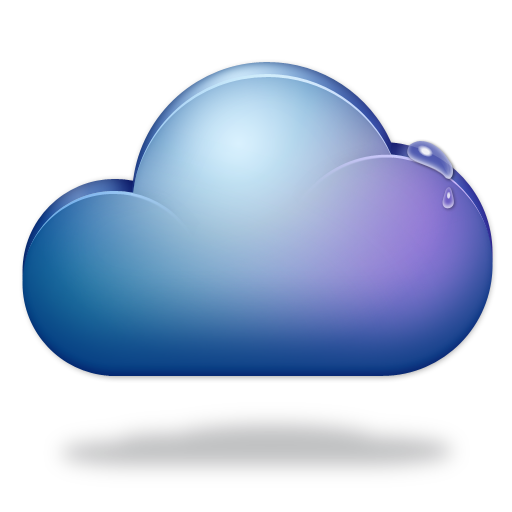 The Internet.
We build (some of) it for you to enjoy.
---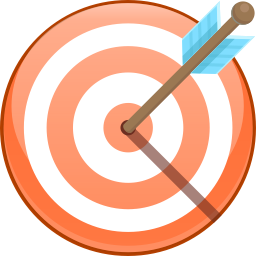 ---
Our Goal.
Sharing your message doesn't have to be hard (although it often times feels that way). We'll show you how to get the word out about your product without breaking a sweat.
---
Skills.
Curious about what we're good at? Be curious no more! Check out the skill chart below to see exactly what we rock at (we promise we're telling the truth).
---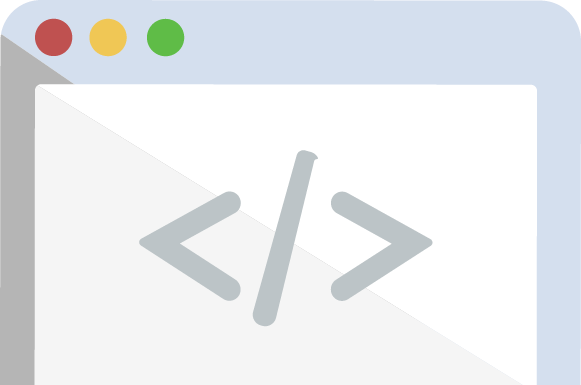 ---
Contact Us.
Feel free to email us, phone us, smoke signal us, carrier pigeon us, or visit us.
email@domain.com
555.555.5555
123 Address Drive
---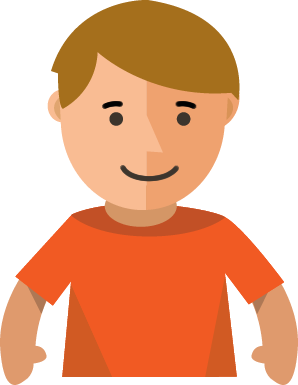 ---